Our Rapid Flower-promoting Nutrient Solution is a carefully formulated blend designed to enhance the growth and blooming of flowers in your garden or indoor plants.
This nutrient solution contains essential elements and minerals that provide the necessary nutrition for robust flower development, vibrant colors, and prolonged blooming periods.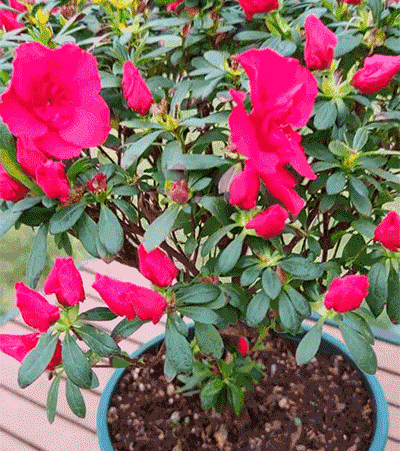 By supplying the right balance of nutrients, this solution promotes healthy root growth, strengthens plants' immune systems, and stimulates the production of abundant and beautiful flowers. Give your plants the boost they need to thrive and showcase stunning blooms.
Your neighbors will be amazed and ask how you take care of the beautiful plants.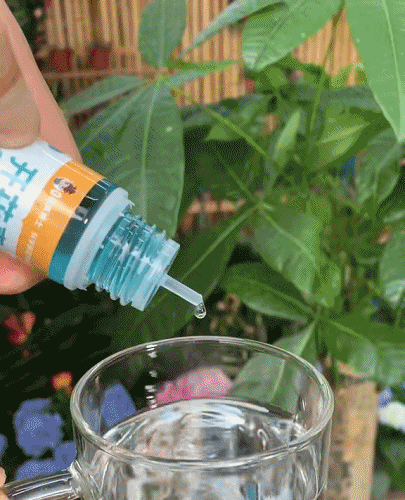 FEATURES
* Flower-stimulating Formula: Our nutrient solution is enriched with specific nutrients that encourage flower production, leading to an increase in the number and size of blooms. Grow a beautiful garden full of flowers with less effort than your neighbors.
* Balanced Nutritional Composition: The solution contains a well-balanced blend of macro and micronutrients, including nitrogen, phosphorus, potassium, and trace elements, to support overall plant health and flower development.
* Easy Absorption: The liquid solution is much easier and more efficient to absorb, ensuring rapid uptake and utilization for accelerated flower growth and blooming.
* Versatile Application: Suitable for use with various flowering plants, both outdoor and indoor, such as roses, orchids, lilies, and more. It can be applied by mixing it with water for easy absorption.
SPECIFICATION
NOTE
Follow the instructions provided for proper dosage and application. Avoid overfeeding, as excessive use may harm plants.
Keep the nutrient solution out of reach of children and pets.
Store in a cool, dry place away from direct sunlight.
In case of contact with eyes or skin, rinse with plenty of water.