Give your facial meridians a deep massage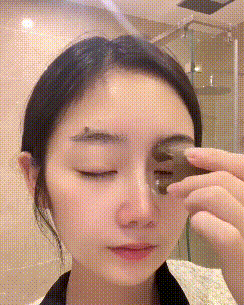 Product effect:
Improve the water replenishment ability of the stratum corneum, thereby playing a role of moisturizing.
Improve facial blood circulation, accelerate metabolism, delay aging, and beautify skin.
Usage:
You can use massage cream or shaving oil on your face, body, back, neck, shoulders, buttocks and limbs 1-2 times a day. Sometimes it scratches the chest and abdomen.