A practical gift to your beloved one! Fix scratched-up car to like brand-new in every spray!
QUICK AND EASY! Fill up the gap and hide the scratches.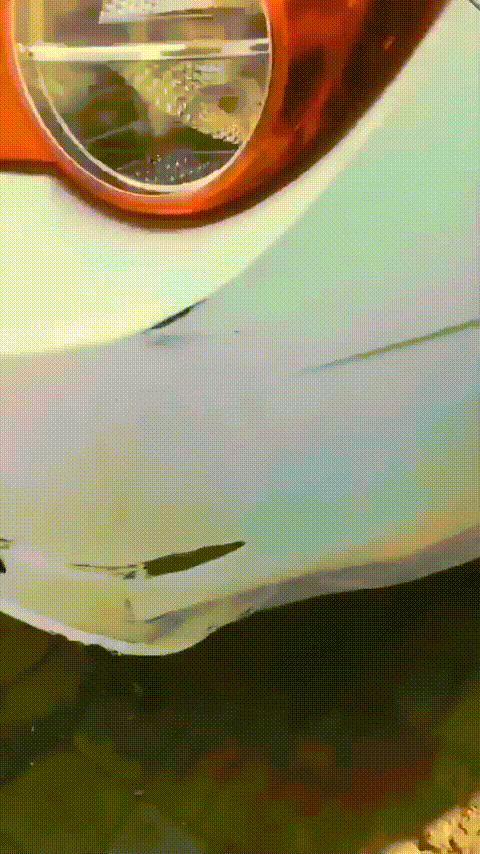 COLOR ACCURATE
Accurate color matching, each car paint is specially made with the original color number, a total of 12 colors, There must be the color of your car in these colors
WIDE RANGE OF APPLICATION
In addition to your car, this refinish paint is also suitable for bicycles, motorcycles, motorboats, doors and windows, furniture, etc. Works on any metal surface as well as plastic, wood surfaces to cover scratches and prevent rust or make it prettier. Bring your car back to its former glory in no time with our products.
SUPER COST-EFFECTIVE
This product is especially suitable for scratches and paint peeling, you no longer need to pay the high repair cost of the auto repair shop because of the small scratches of the car. Save you a lot of valuable time and money . It is the best choice for personal repair of car paint scratches
PAINT SPRAY CAN EASE OF USE
The spray cans in this touch up paint kit each cover approximately six square feet. Coverage may vary depending on the paint color with darker colors requiring more paint than lighter colors.
Easy to Use
Just spray and wipe your car's exterior and you're all set!
Usage method
1. Thoroughly remove oil, water, and dust from the areas to be painted before use.
2. Shake the liquid for more than 30 seconds before painting to thoroughly and evenly mix the paint.
3. First, spray a small area on the test panel to determine the accuracy of the color
4. Use your index finger to press the nozzle back and forth evenly at a distance of 15-30 centimeters from the spraying surface.
5. If the paint is not sprayed completely at once, invert the paint can before storage, press down the nozzle for about 3 times, and remove any remaining paint from the nozzle to prevent blockage.
SPECIFICATIONS:
Net content: 250ml
PACKAGE INCLUDES:
1 x Car scratch removal spray(Provide polishing paper for attachments.)
Note
1. Since the screen display may have a slight error, please check and match the color of your car to avoid errors as much as possible.
2. Please avoid touching water before drying.