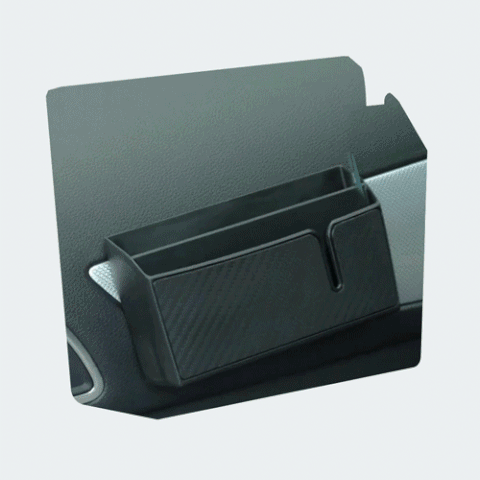 Very Practical Storage Box
Store your belongings such as cellphone, glasses, keys, change, bills, and women's cosmetics can be easily put into them.
High-Quality Material
This car organizer is made of high-quality PVC with a soft and comfortable surface. It's strong, durable, waterproof, and non-scratching.
Place It Anywhere You Go
Can be pasted the storage box on the dashboard, sides of the center console, inside the door, back of the seat, or where you need it in your office, home, and so on.
Large Capacity Design
This PVC container has a large capacity, fine workmanship, and a beautiful appearance. A much needed extra storage for your car. Holds your phone and earphones or charge right through it with its unique design.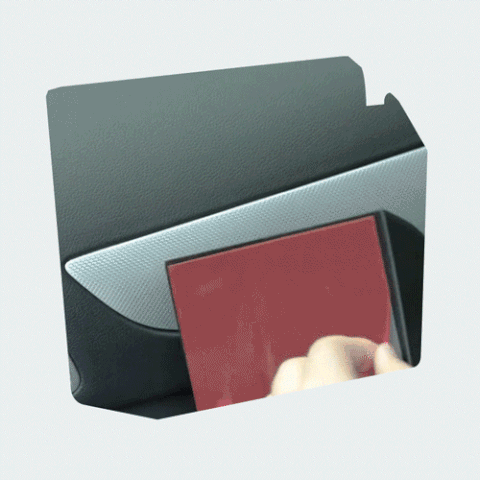 Strong And Sticky Adhesive
Sticks easily to the surface holds tight, and not easy to fall off. Do not leave any marks on your car.
Material: PVC
Size: 
Small 17 x 12 x 5cm/6.7 x 4.7 x 2in
Large 17 x 17 x 5cm/6.7
 x 6.7 x 2in
Colors: Black